High Power Rifle Team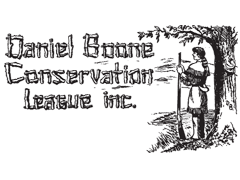 For information on shooting or directions to the ranges, contact Todd House.
We shoot in both League matches around Southeastern Wisconsin and in NRA Registered matches including Wisconsin State Championships and Regional Championships wherever they are held and the National Championships at Camp Perry Ohio.
Our teams are dominant in the area winning the League matches almost every year through the last decade, placing several members on the State Team and placing well in most of the Registered Matches.
Come and try it. Maybe you will learn something (or maybe we can learn something from you).