Bulletin Board Post
Spaghetti Dinner Feb. 5th
Winter Foodie Funday Event: Spaghetti Dinner - February 5th, 2023, 3:00pm to 7:00pm.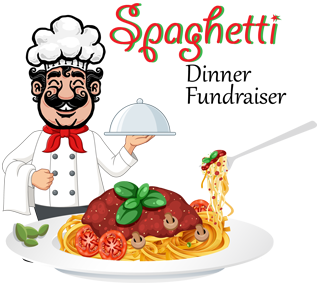 Also available: Spaghetti Dinner flyer.
Mark Your Calendars: This coming February 5th from 3:00 pm to 7:00 pm we will have a Spaghetti dinner following the Biathlon. Tickets will be available at the December General Meeting ahead of the event as well as at the door. Where else can you get a great dinner that feeds a family of 4 for less than $50 bucks and supports a great cause in the process? Right here at DBCL. Donations Please: Anyone have an abundance of Spaghetti noodles? Feel free to donate them please. Tomato Sauce? Yes Please! If you have silent auction items to donate, we'll take them as well thank you! Please contact AJ Dobrinska to arrange drop off or pick up times.
Located in the DBCL Clubhouse.
Tickets: $12 each or 4 for $40 (Tickets can be pre-purchased and waiting at the door)
Meat and Meatless Sauce options
Breadsticks, Salad, and Appetizers.
Gluten free noodles available upon request.
Bar wil be open.
For more details or to purchase tickets contact AJ Dobrinska.
Thanks again everyone!
Last updated: 01/24/2023