Return to Facility page.
Scout Grounds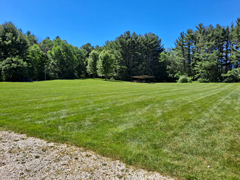 Scout Troops can enjoy a low-cost, private outdoor area close to home. Water pump, flagpole, covered dining area, portable toilet, and lots of wildlife are all included. Our Club also has a wetland protection area with bog-walk and a 60-plus acre native prairie restoration.
For reservations or more information please contact Tim Steinke, Scout Grounds director.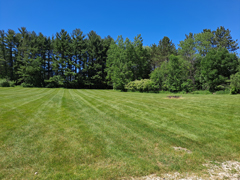 Members, please encourage your friends involved in Scouting to make use of this great facility.
Rules for Scouting Area Use