Events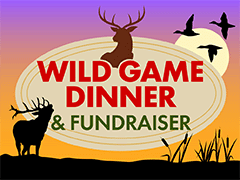 Wild Game Dinner
February - Wild game dinner and raffle, many prizes and may include trips and hunting tours.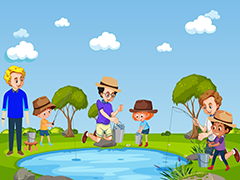 Kids Fishing Clinic
April - For kids 15 & under, they will learn fishing techniques such as knots, casting, cleaning, and much more.
Turkey Hunting
April + May - turkey hunting on the club grounds available to members (through a lottery, if available slots exceeded).
Annual Picnic
August - Annual picnic held every summer, fun for the whole family.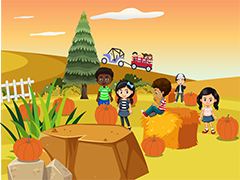 October - Pumpkin Patch
Family outing.
Vet Fest
September - In support of three local veterans groups, to thank our veterans for all they have done. Food, raffles, auctions, military displays, shooting events, family friendly activities.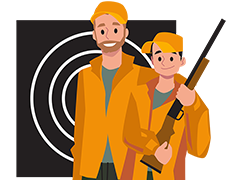 Sight-in Clinic and Raffle
November - In preparation for the deer hunting season, the public is welcome to use our facility for sight-in, and join in our raffle.
Archery Deer Hunting
September thru January - Archery deer hunting on the club grounds, available to club members (first come first served).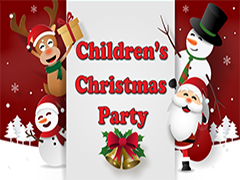 Children's Christmas Party
December - Bring the children to see Santa, receive Christmas treats and a gift.