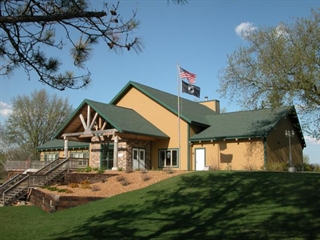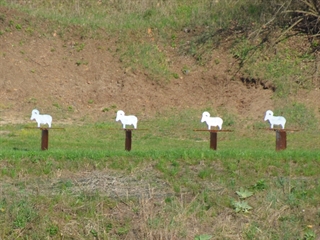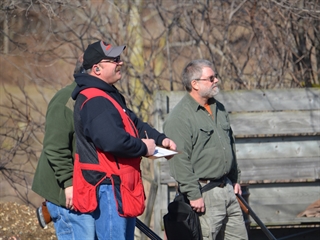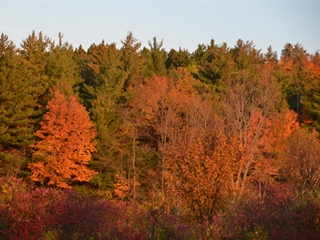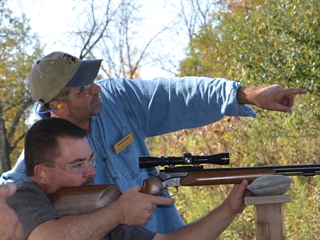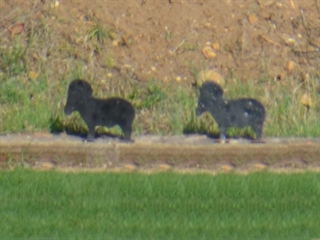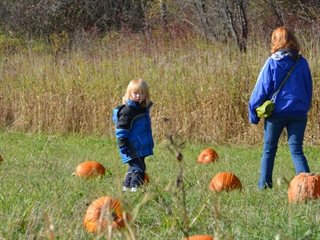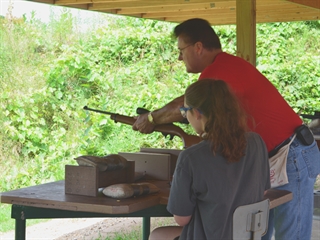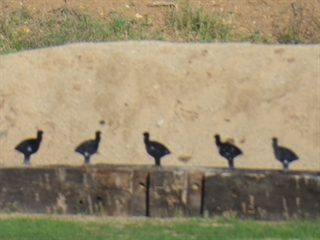 Who We Are
We are the Daniel Boone Conservation League.
Our purpose:
Preserving our natural resources.
Participating in nature and wildlife conservation.
Promotion of safe and responsible shooting sports.
Established in 1929 as a "Members Only Club", we are located in Richfield, Wisconsin, 5 miles west of Highway 41/45 on Highway 167. We have over 300 acres of land devoted to wildlife conservation, nature trails, scout grounds, fishing ponds, and shooting ranges.
If you are interested in becoming a member, visit our Membership page.
---
DBCL Scholarship
For a student majoring in Conservation or Environmental Studies: DBCL Scholarship Information.
---
Club History
Available for download, covering 1929 through 1988: the Original DBCL History Book.