Bulletin Board Post
Winter War Memorial Match 2023 Feb. 11
Winter War Memorial Match - February 11, 2023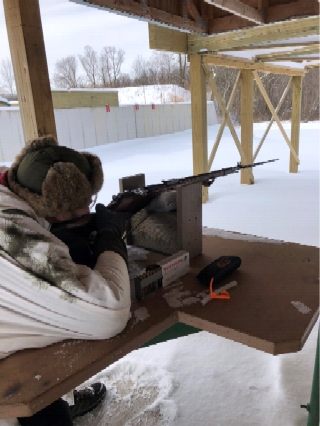 This match uses the world's oldest designed bolt action still in active service. The Mosin-Nagant was originally accepted by the Russian Empire in 1891. The simple and rugged construction has proved itself useful in every part of the world. Our example is the 1939-40 winter war for Independence of Finland over the USSR where both sides used the Mosin-Nagant. Many of these rifles were imported into the US and remain popular with sportsman and collectors. If you have an interest in these rifles and their history please bring your Mosin Nagant and join our match in February!
Teams will be selected by random draw during signup and scoring is done by team totals using 100, 200 & 50 yard targets.
If you have any questions or wish to sign-up for this match please contact Jay Brown.
Last updated: 01/05/2023