Bulletin Board Post
Archery Targets For Sale
We are selling three Rinehart archery targets and 16 used inserts on a first come first served basis.
Rinehart targets and inserts sell for over $400 and $80, respectively.
Standing Stone Sheep with an additional new insert - $65
Rising Boar with an additional new insert - $65
Alert Deer target only - $50
16 Used inserts of various sizes and from various targets. $5 each. These can be used as crossbow unloading targets or hung from tree limbs as targets. Create your own mini-3D range.
The targets are weather aged after multiple years of exposure. Rebar will be provided with each target as needed to assist in setup.
If interested, contact Joe Porwoll, 3D Archery chairman before July 15.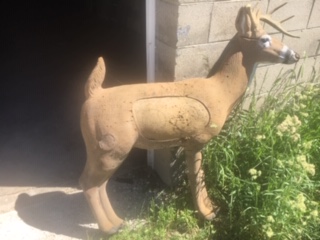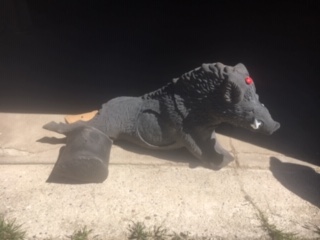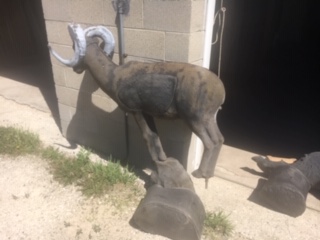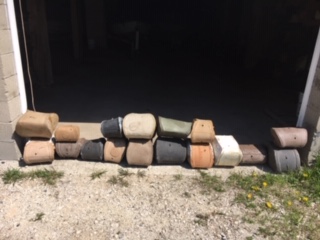 Last updated: 06/11/2019